Crafting a better tomorrow by elevating our communities and anchoring climate change in our culture.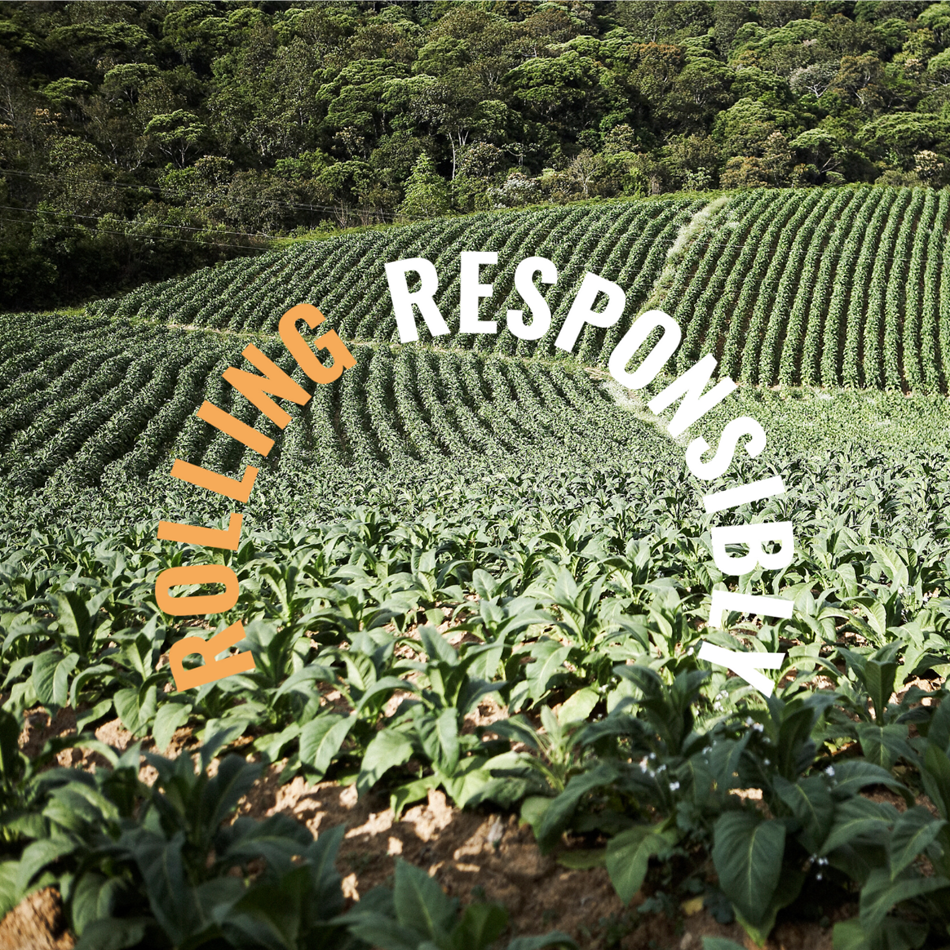 Rolling Responsibly
With Rolling Responsibly, our aspiration is to craft a better tomorrow by elevating our communities and anchoring climate action in our culture. We work with two strategic pillars to address climate change and enhance our social commitment in the communities where we operate. These are Net zero along the Journey of the Leaf and Sustainable Community Pioneers. We are confident that our two strategic pillars are the right fit for our company to create tangible impact and lasting value for our planet, communities and business.
We have committed to SBTi reduction targets of 1.5 degree celsius for our Scope 1 and 2 emissions, and will become net zero in 2050. To engage and elevate the communities where we operate, we focus on three areas: health and well-being, education and women's enablement - under which we offer health screenings and educational opportunities, engage in local partnerships and make impactful donations to schools and educational institutions.
OUR STRATEGIC PILLARS
Our two strategic pillars are meant to give direction and coherence to our sustainability work.
Net-zero along the Journey of the Leaf

We have committed to SBTi (Science Based Targets initiative) reduction targets of 1.5 °C for Scope 1 and 2 emissions, and to deliver on these targets by 2030. Further, we want to achieve net-zero in our entire value chain including Scope 1, 2 and 3 emissions by the year 2050.

During 2021, we decreased our Group-wide CO2 emissions by 3.7%, decreased total energy consumption of the Group by 3.4% and reduced overall water consumption at production sites with 3.1%.

Sustainable Community Pioneers

We are committed to empower our communities to build better, brighter futures through initiatives that include access to healthcare, enabling woman and providing education and opportunities for advancement, not only for our employees but also for the people in the communities where we produce our cigars.
UN SUSTAINABLE DEVELOPMENT GOALS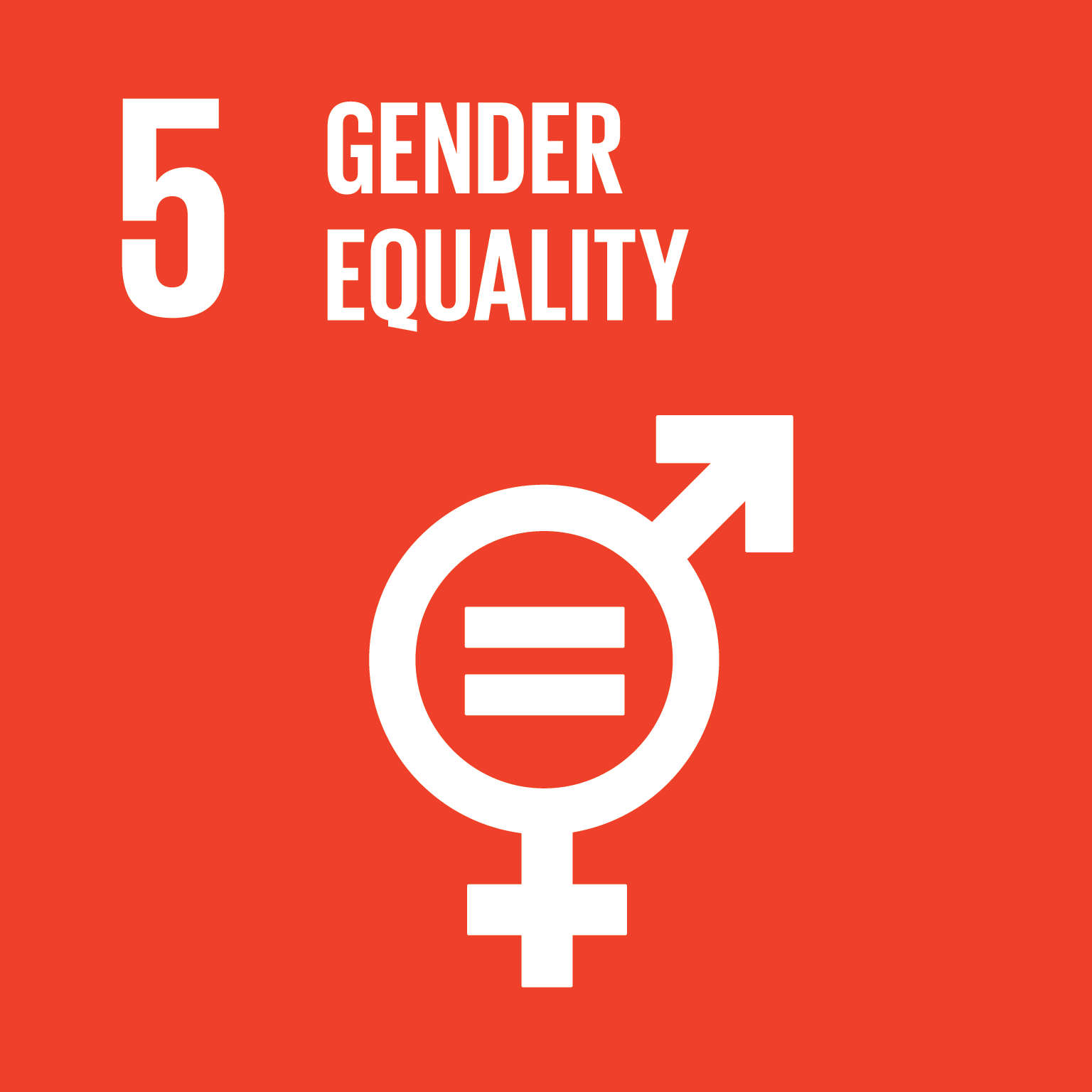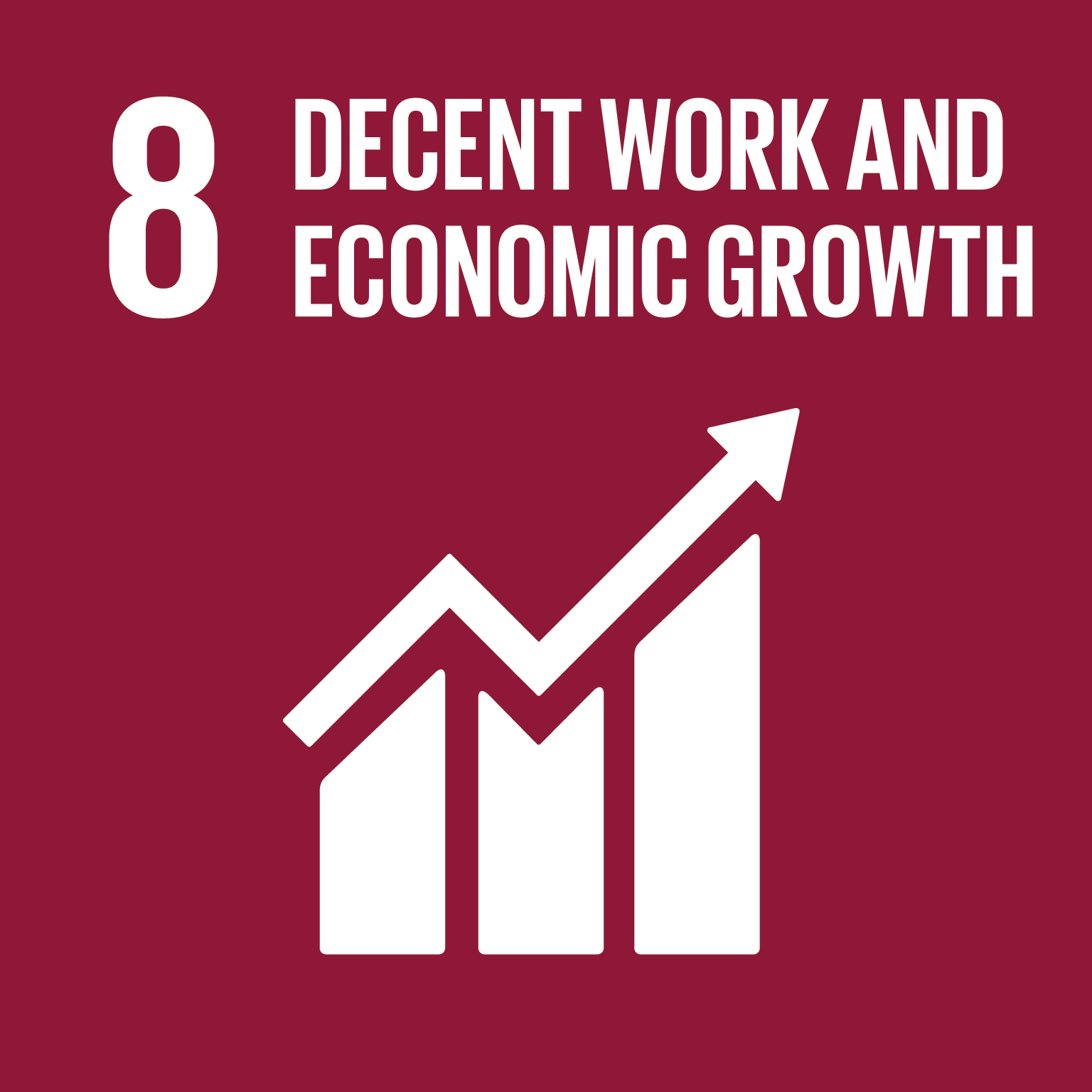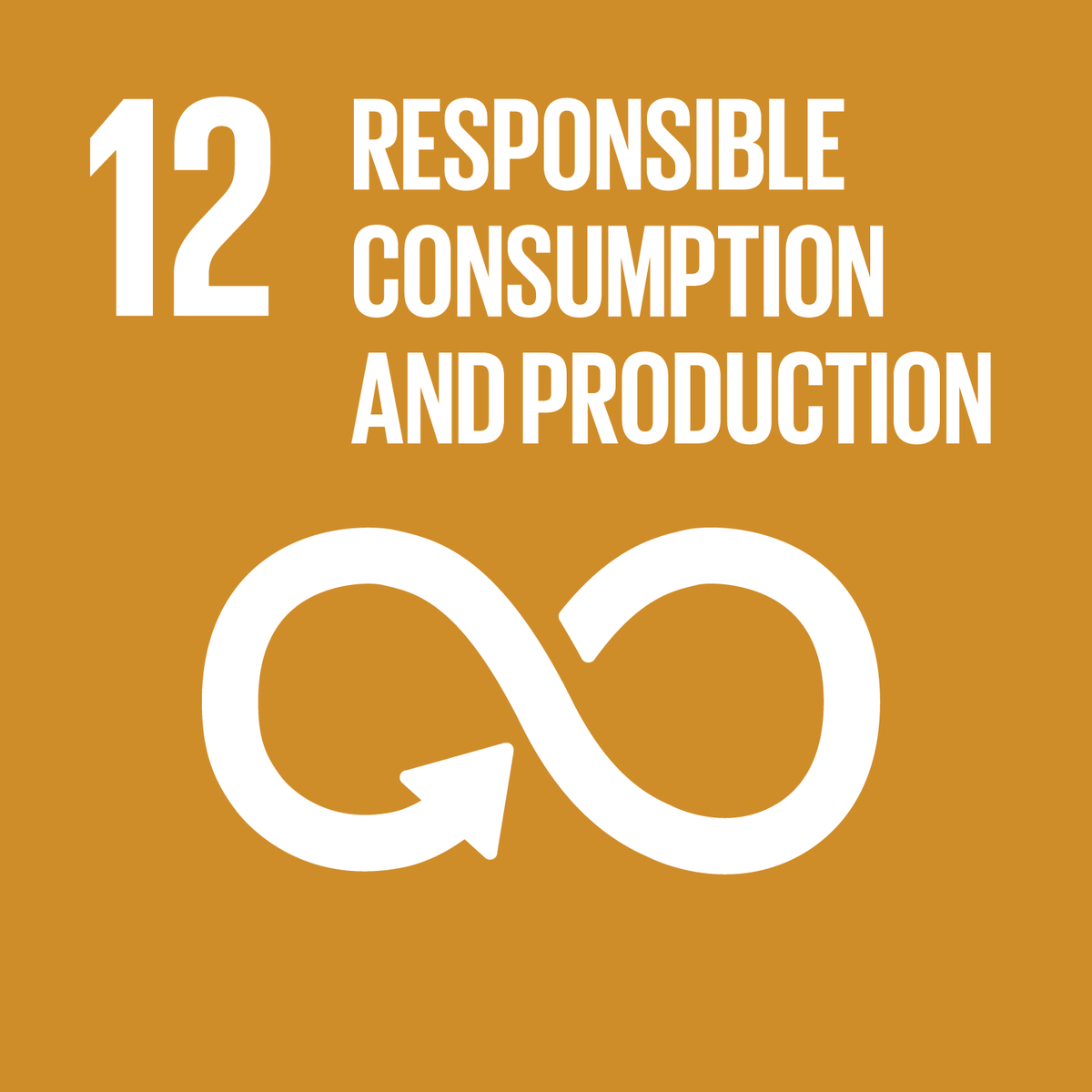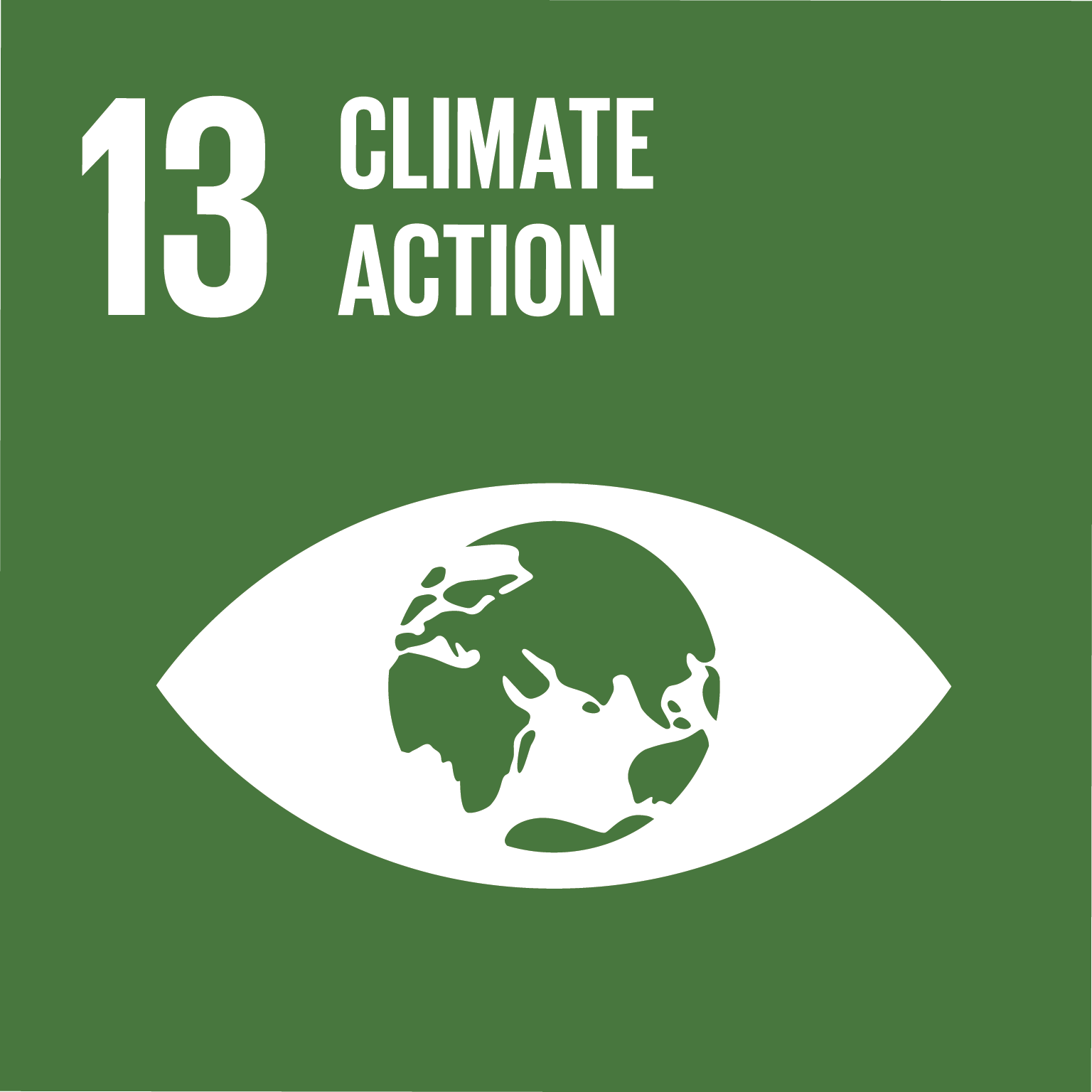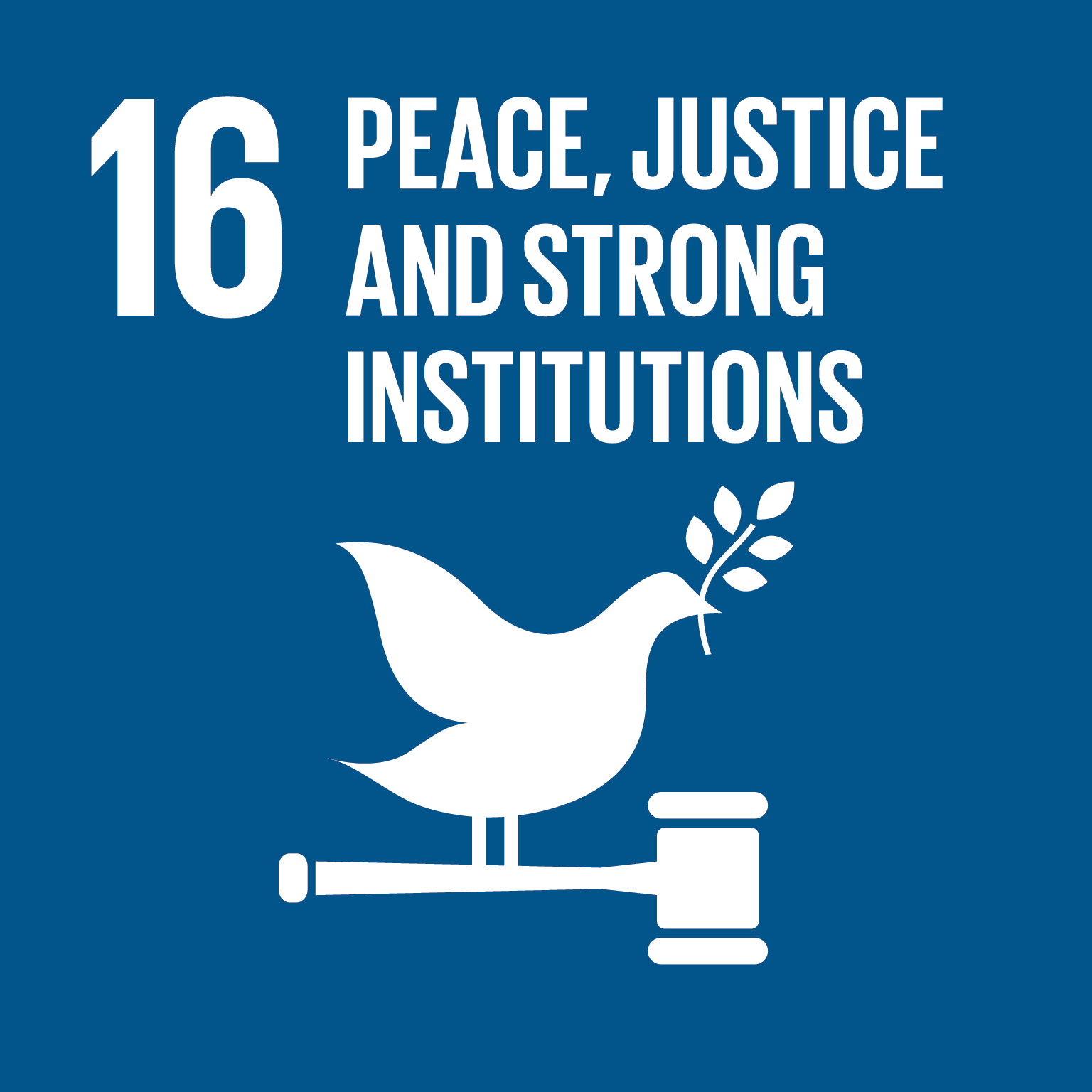 OUR VIEWS
Our view on smoking
Smoking is for adults only, and the health risk must be taken seriously by everybody. Every smoker should balance the pleasure of smoking against the risk involved, and then make a personal choice whether to smoke or not. We do not work to increase the number of smokers or to grow the total market for tobacco. We grow our business by growing our market share and by encouraging smokers to choose our products and categories over those of competitors.
Our view on regulation
Scandinavian Tobacco Group acknowledges that tobacco products are different from other consumer products and that the health risks associated with them require stricter regulation – in particular to prevent children and adolescents from taking up smoking. Tobacco products continue to be subject to increased regulation in terms of manufacturing, promotion, presentation, sale and consumption. We support proportionate and fact-based regulation of our products and market place. We ensure compliance with local laws and regulations. And when marketing our products, we apply self-imposed principles that in many cases are stricter than local regulations. When it comes to new regulation, we do what we can to ensure a balanced approach to our product categories. On the one hand, regulation should always take health issues and the protection of youth into account. On the other hand, regulation should also take into account that the typical consumer of cigars and pipe tobacco is a mature adult. The consumer profile and the different characteristics of the various tobacco product categories mean that legislation, where relevant, should differentiate between, for instance, cigars and other tobacco products. We want to be a trusted participant in the legislative process, and we have valuable input and views to share specific to our products.
Our view on diversity
Diversity is the existence of many unique individuals in the workplace, marketplace and community, individuals from different genders, nations, cultures, ethnic groups, backgrounds, skills, abilities and all the other differences that make each of us who we are. An inclusive culture in Scandinavian Tobacco Group is a work environment where every person has the opportunity to fully participate in creating business success and where each person is valued for their distinctive skills, experiences and perspectives. The Group embraces workforce diversity as a source of strength. This is not only about visible differences in the workforce, but as importantly it is about the strategic advantage that comes from incorporating a wide variety of capabilities, ideas and insights into our decision-making.
Our view on smoking

Our view on regulation

Our view on diversity