ROLLING TOWARDS 2025
Rolling Towards 2025 cements our focus on cigars and will ultimately enable us to become a larger company, to grow EBITDA and create outstanding cash generation for ourselves and our shareholders.
For over 250 years, Scandinavian Tobacco Group has been maker of rituals. We have honed our craft to make rituals: premium products and experiences to our consumers embedded by textures, flavours, and aromas. Past achievements have brought the Group to where it is today and will serve as a guide forward. However, in order to grow and outperform competitors in an industry with declining volumes, we continually need to sharpen our strategic focus on the products, processes and consumer experiences that really make a difference.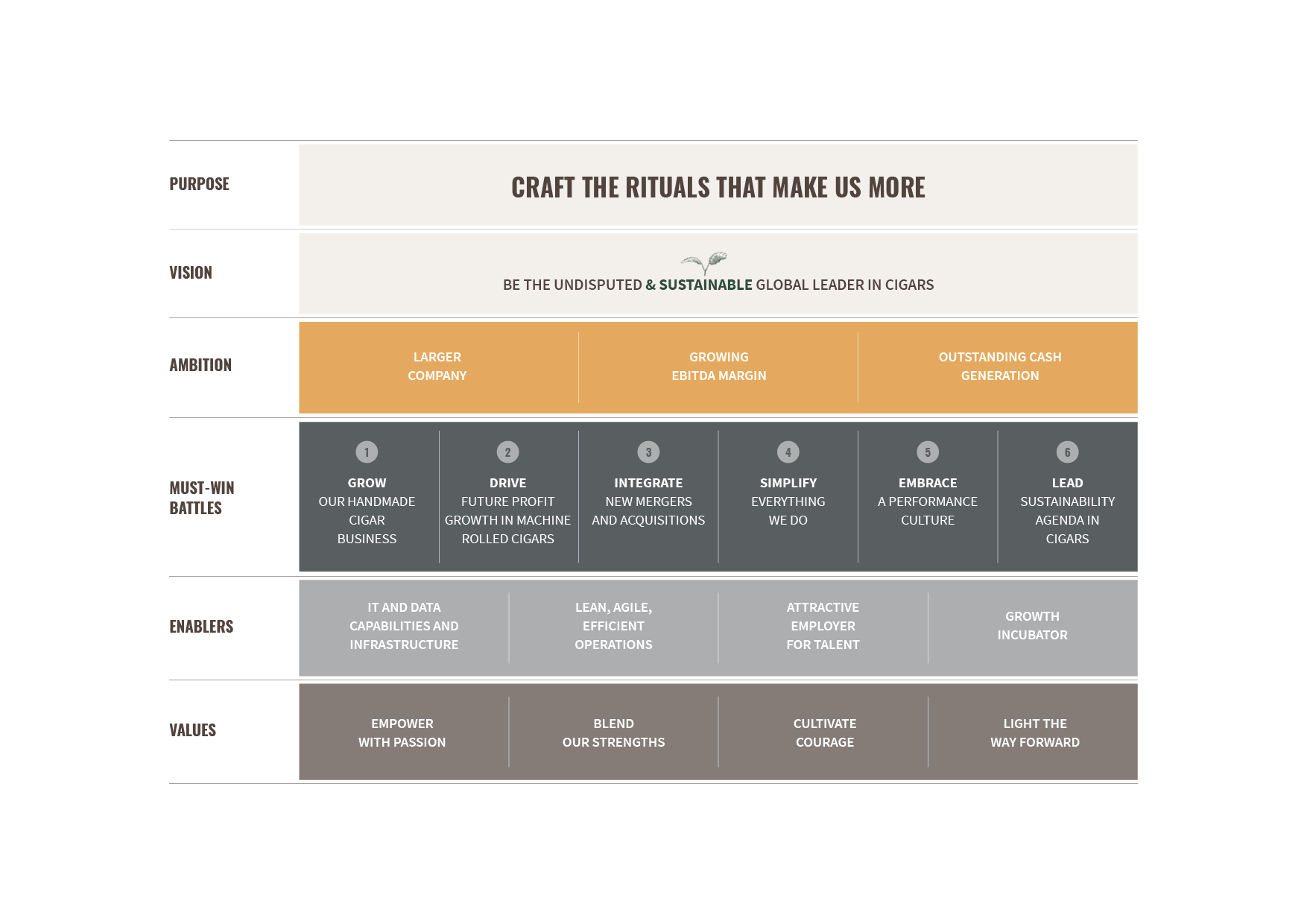 OUR MUST-WIN BATTLES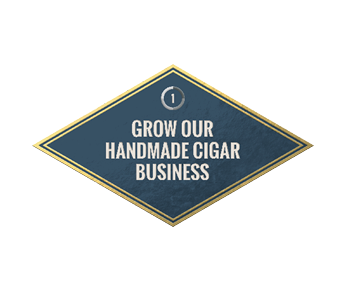 GROW OUR HANDMADE CIGAR BUSINESS
We want to grow in handmade cigars. This is our primary investment focus, and we will direct our efforts at driving growth across the business, specifically in North America. In the US online and retail market we will strengthen our consumer orientation through improved online experience and by continuously evaluating the potential of further retail expansion.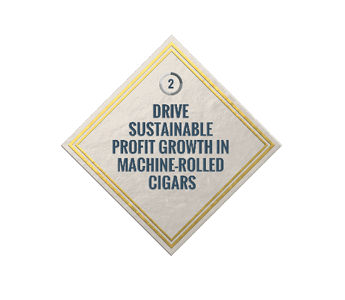 DRIVE SUSTAINABLE PROFIT GROWTH IN MACHINE-ROLLED CIGARS
We want to drive sustainable profit growth in machine-rolled cigars by efficient price management and leveraging market leading positions across Europe while simplifying our portfolio to drive efficiencies.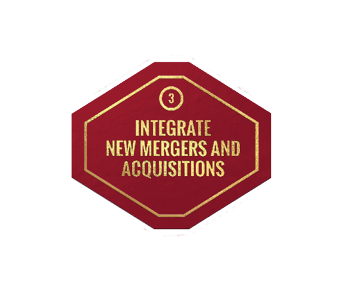 INTEGRATE NEW MERGERS AND ACQUISITIONS
We continue to look into opportunities to grow the business, strengthen our brand portfolio and leverage our costs through successful mergers and acquisitions. And we want to continue building the capabilities to successfully integrate new acquisitions.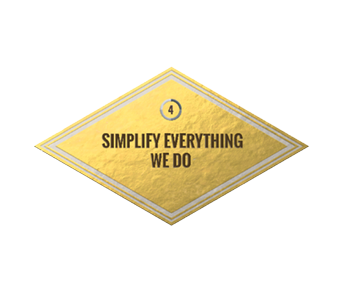 SIMPLIFY EVERYTHING WE DO
We want to reduce complexity and make it easier to drive the business by simplifying portfolios, operations and back office functions. We will simplify our IT infrastructure, increase digitalization across the value chain, streamline the supply chain and establish simpler and more efficient distribution.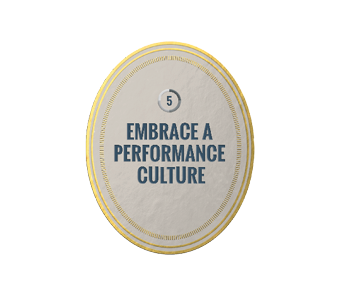 EMBRACE A PERFORMANCE CULTURE
We want to ensure that we move in the same direction by embracing a performance culture with a strong focus on performance, learning and development in our appraisals and our everyday life allowing us to improve as a company and as individuals.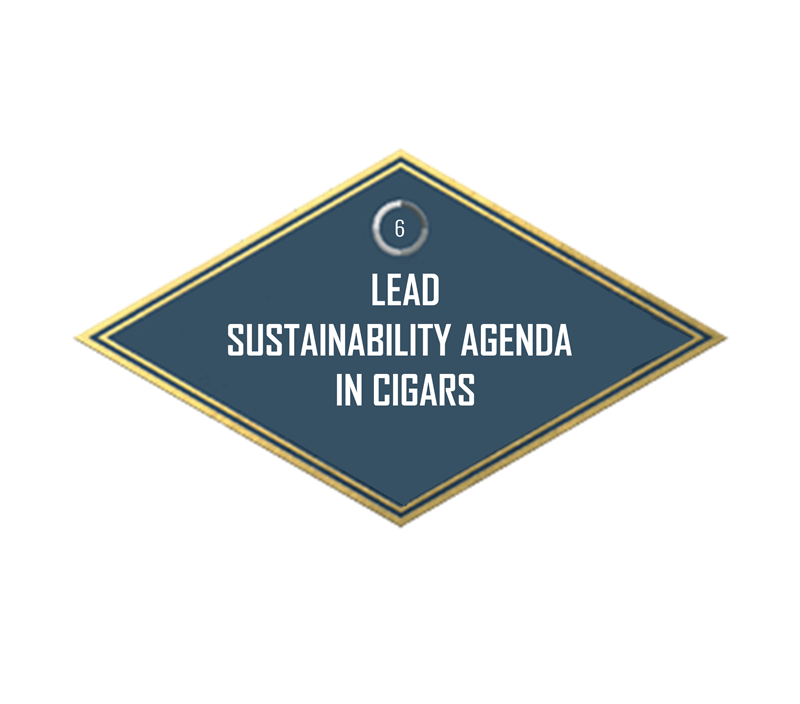 LEAD SUSTAINABILITY AGENDA IN CIGARS
Our fully integrated sustainability program consists of environmental, social and governance aspects and we have identified ten material topics relevant to the Group. The two main strategic pillars we aim to take a leading role in are Net-zero Along the Journey of the Leaf and Sustainable Community Pioneers.