Back
Our Brands
PRIDE IN EVERYTHING WE DO
EXPLORE OUR BRANDS
Select Category
Fine-cut Tobacco
Pipe Tobacoo
Machine-made Cigars
Handmade Cigars
Select Region
Europe
North America
Africa
Asia & Pacific
Middle East
South America
Other brands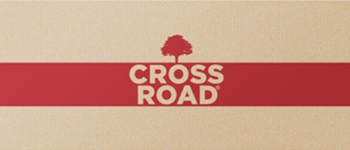 The brand is available in two variants and targets markets in Germany, Spain and Portugal. Using an age old preservation process that is 100% natural, the Crossroad blend is made without tobacco stems.
Category
Availability
Germany, Spain, Portugal
Escort is one of our top-selling fine-cut tobaccos and among the premium brands in our portfolio.
Category
Fine-cut Tobacco
Availability
Austria, Switzerland, Denmark, Faroe Islands, Greenland, Russia, Sweden
Kite is our second largest fine-cut brand in the US.
Category
Fine-cut Tobacco
Availability
United States of America