STRONG MARKET POSITIONS
Scandinavian Tobacco Group is a world leading manufacturer of cigars and pipe tobacco. Our business is founded on extensive tobacco expertise and consumer insights aimed at creating and maintaining our portfolio of leading, international and regional brands.
OUR VALUE CHAIN
WE PERFECT
FROM CULTIVATION TO CONSUMPTION, EACH STAGE OF OUR GLOBAL TOBACCO VALUE CHAIN IS MANAGED SUSTAINABLY TO SUPPORT OUR AMBITION TO BE THE UNDISPUTED LEADER IN OUR INDUSTRY.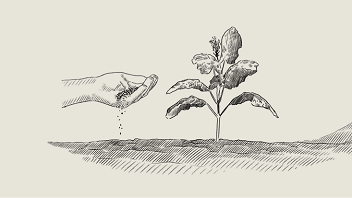 1. IT STARTS WITH A SEED
All tobacco starts with a seed. The development of a tobacco plant depends on factors such as soil, sun, rain, position of the leaf on the tobacco plant and the time of harvesting. Apart from Caribbean Cigar Holdings Group, in which we own a 20%-stake, our cultivation activities are limited.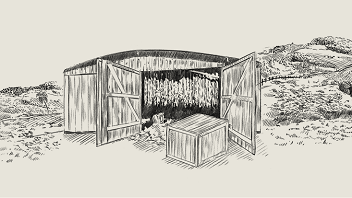 2. WE PURCHASE RAW TOBACCO
We purchase raw tobacco from the majority of all tobacco growing countries. Tobaccos used for cigars, pipe tobacco and fine-cut tobacco are not the same. More than two thirds of the raw tobacco market for pipe tobacco and fine-cut tobacco is handled by three large wholesalers, whereas tobacco for cigars is purchased from a number of smaller suppliers.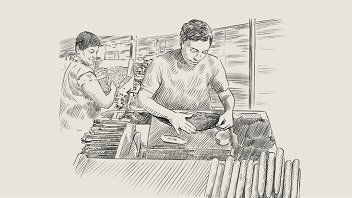 3. OUR PRODUCTION SETUP IS GLOBAL
We have a global supply chain with 12 manufacturing sites. Production is strategically located close to both tobacco growers and the consumers. Handmade cigars are produced in the Dominican Republic, Honduras and Nicaragua, while machine-rolled cigars are produced primarily in Europe, the Dominican Republic and Indonesia. Pipe tobacco and fine-cut tobacco are produced in Denmark.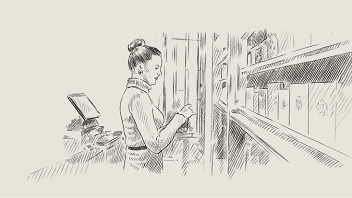 4. WE SELL IN MORE THAN 100 COUNTRIES
We have more than 500 sales people in 14 sales offices throughout Europe, the US, Canada and Australia and sell our products in more than 100 countries via wholesalers, distributors, supermarkets, drugstores and specialty shops.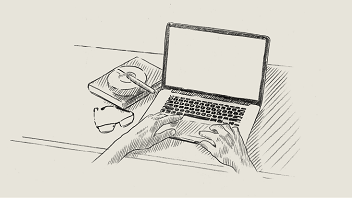 5. IN THE US WE SELL ONLINE TO CONSUMERS
The market for catalogue and online sales to consumers is growing in the US. Every day, around 10,000 packs of cigars and pipe tobacco are shipped to American consumers from our distribution centre in Pennsylvania. We also own three large retail stores in the state and have plans to open two stores in Texas.