WHAT IS SCANDINAVIAN TOBACCO GROUP
Our Group is all about creating moments of great enjoyment for smokers. We take pride in our fantastic international brands and successful regional brands, all developed, refined and innovated by talented people who are passionate about their work.
GREAT LEADING BRANDS
OUR BUSINESS AREAS

HANDMADE CIGARS #1 IN US
MACHINE-MADE CIGARS #1 IN US AND EUROPE
PIPE TOBACCO #1 IN EUROPE
FINE-CUT TOBACCO #1 IN US AND DENMARK


---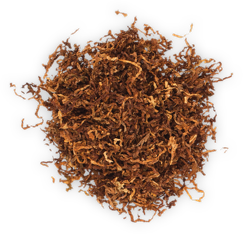 WHO WE ARE
MORE ABOUT THE SCANDINAVIAN TOBACCO GROUP
OUR STRATEGY
Relentless focus on smoking enjoyment and on becoming the undisputed leader in cigars and pipe tobacco. This is key to how we ensure sustainable shareholder value.
Learn More
OUR RESPONSIBILITIES
We want to conduct our business to the highest standards. We are committed to honest and ethical behaviour and want to be regarded as trustworthy and transparent by those we engage with, be it commercial partners, employees, civil society or regulators.
Learn More